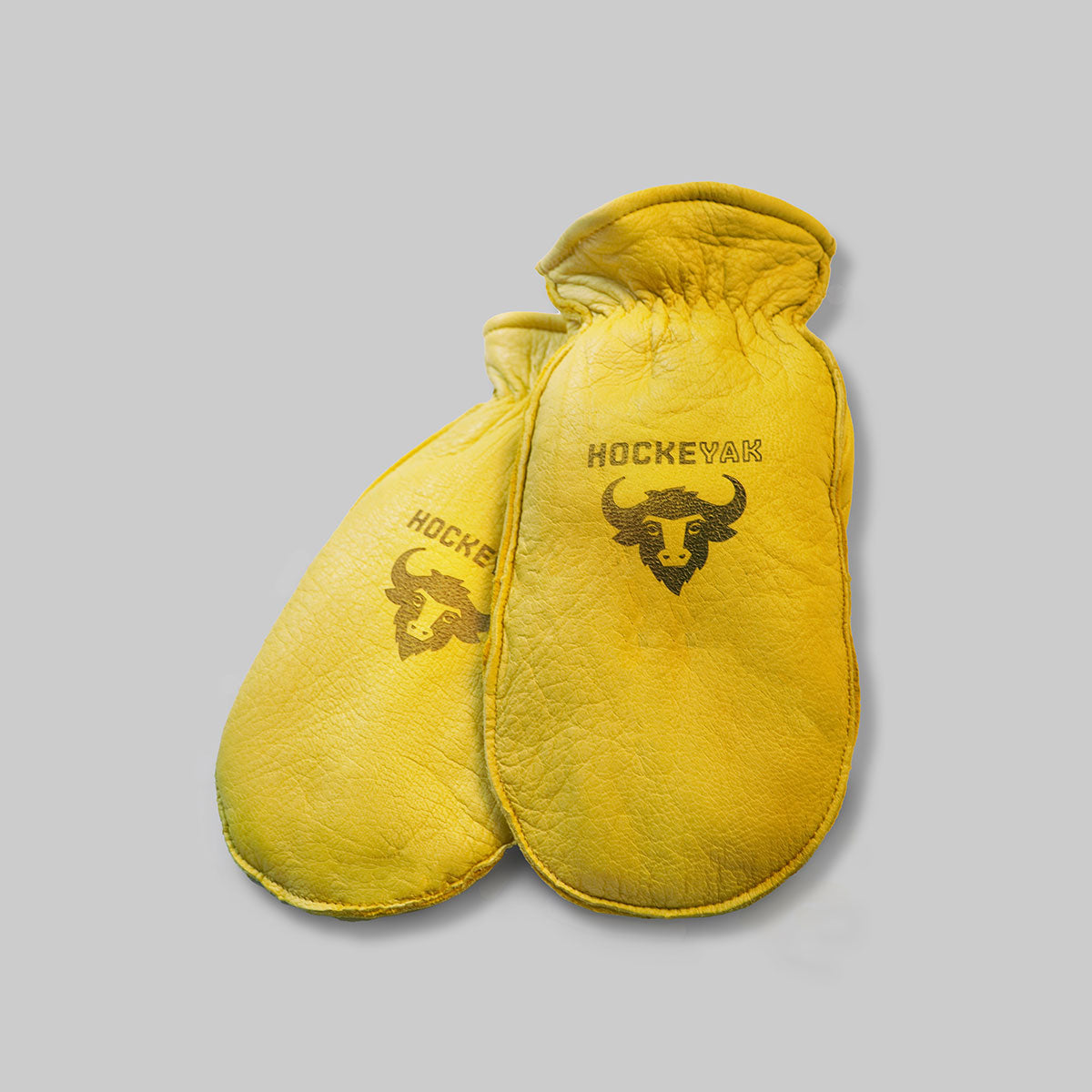 CHOPPERS YAK HEAD WORD MARK
---
The Yak Head Word mark logo Hockeyak Chopper

Our Chopper Mittens (fingers inside) are made from 100% full grain deerskin and include our plush pile lining for added warmth and comfort.

Made with the softest deerskin leather available.

Join The Herd and get 20% off your next purchase, exclusive access to limited release products, game-day tickets, giveaways and more. Sign up below.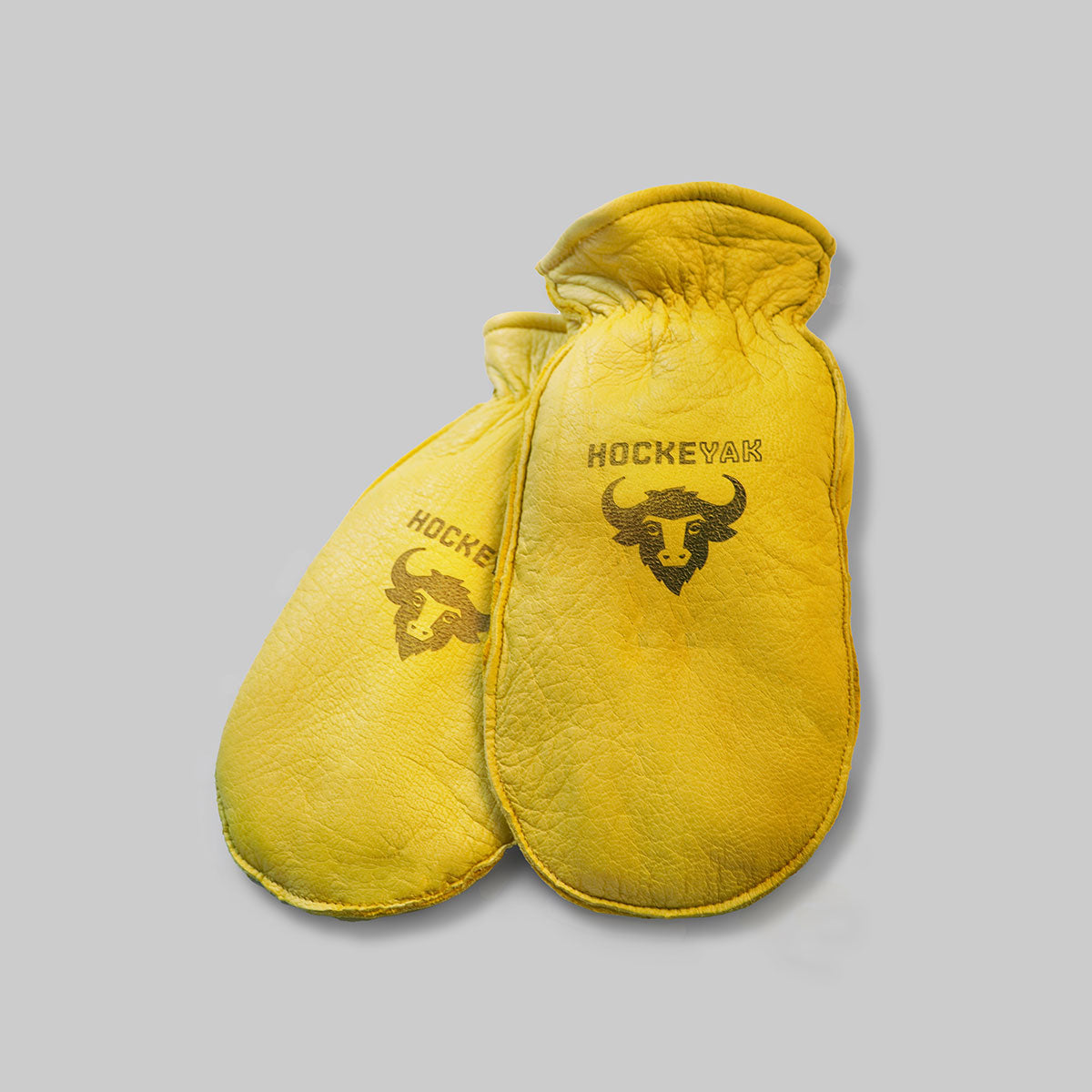 YOUR TEAM. YOUR BAG.
Move the slider to see how easy it is to customize your HOCKEYAK YAKSAK. Attach your team logo and player number then simply switch them out when you get drafted. Best to prepare for your rise to stardom.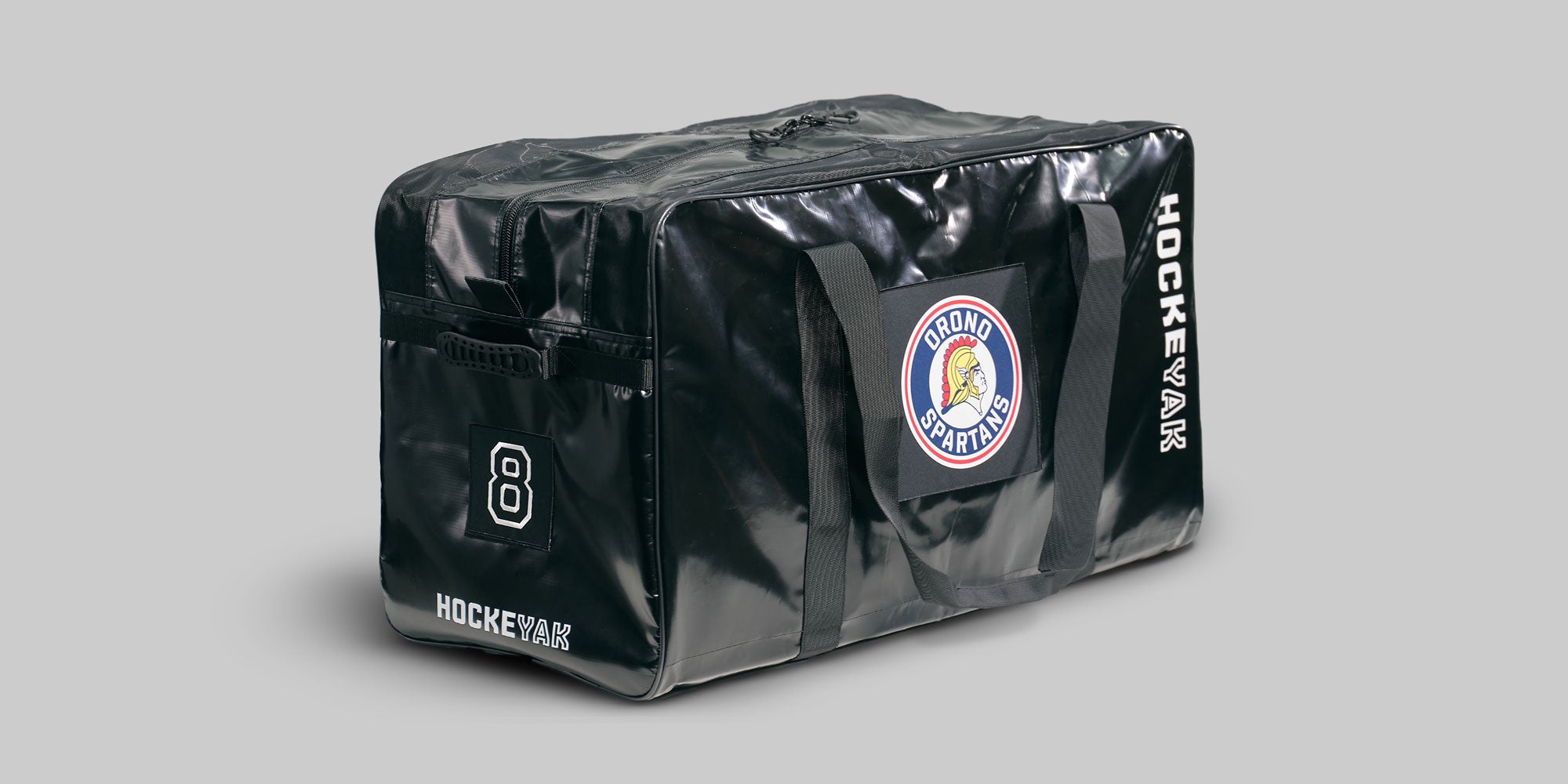 YOUR TEAM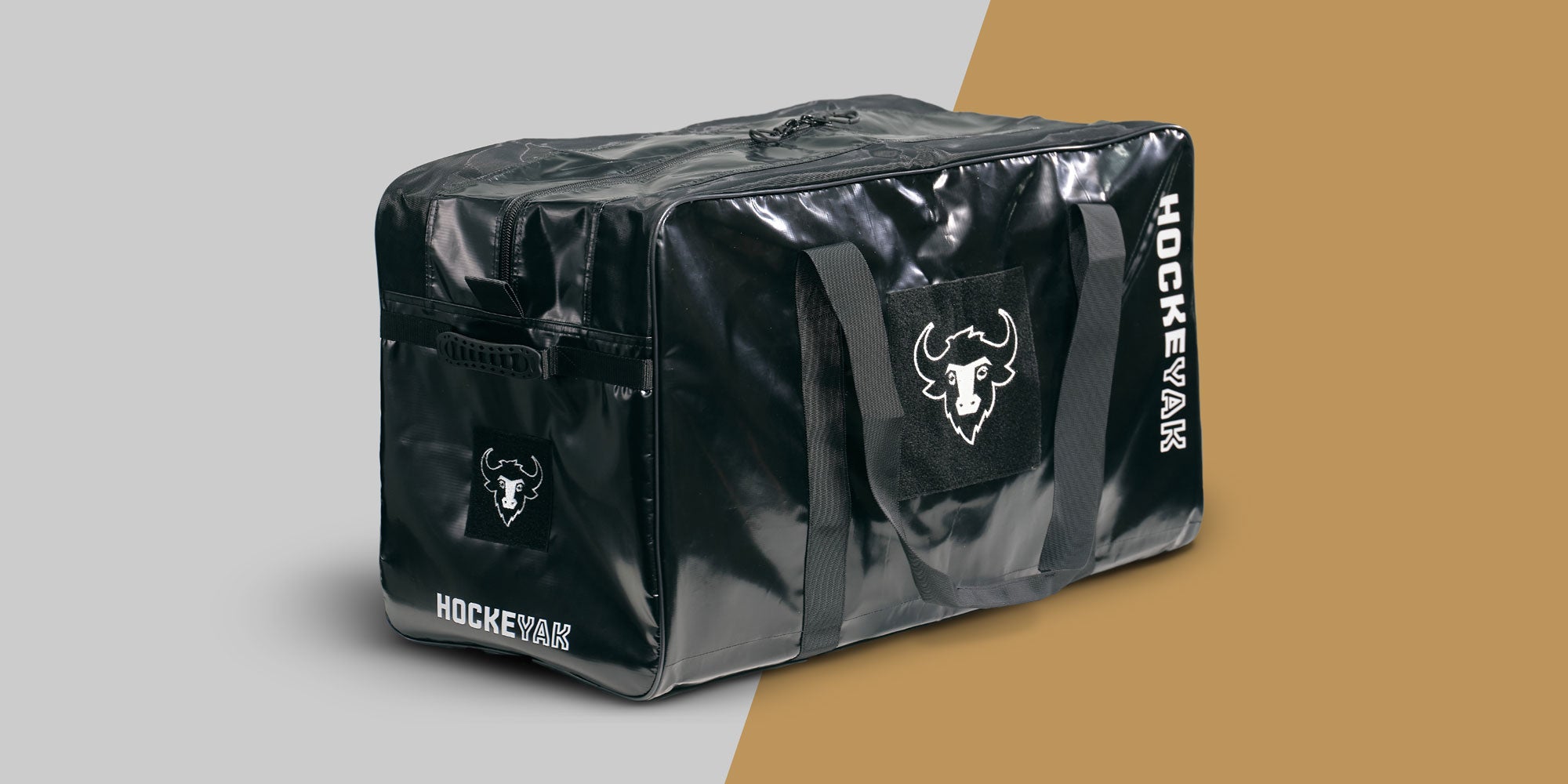 OUR TEAM