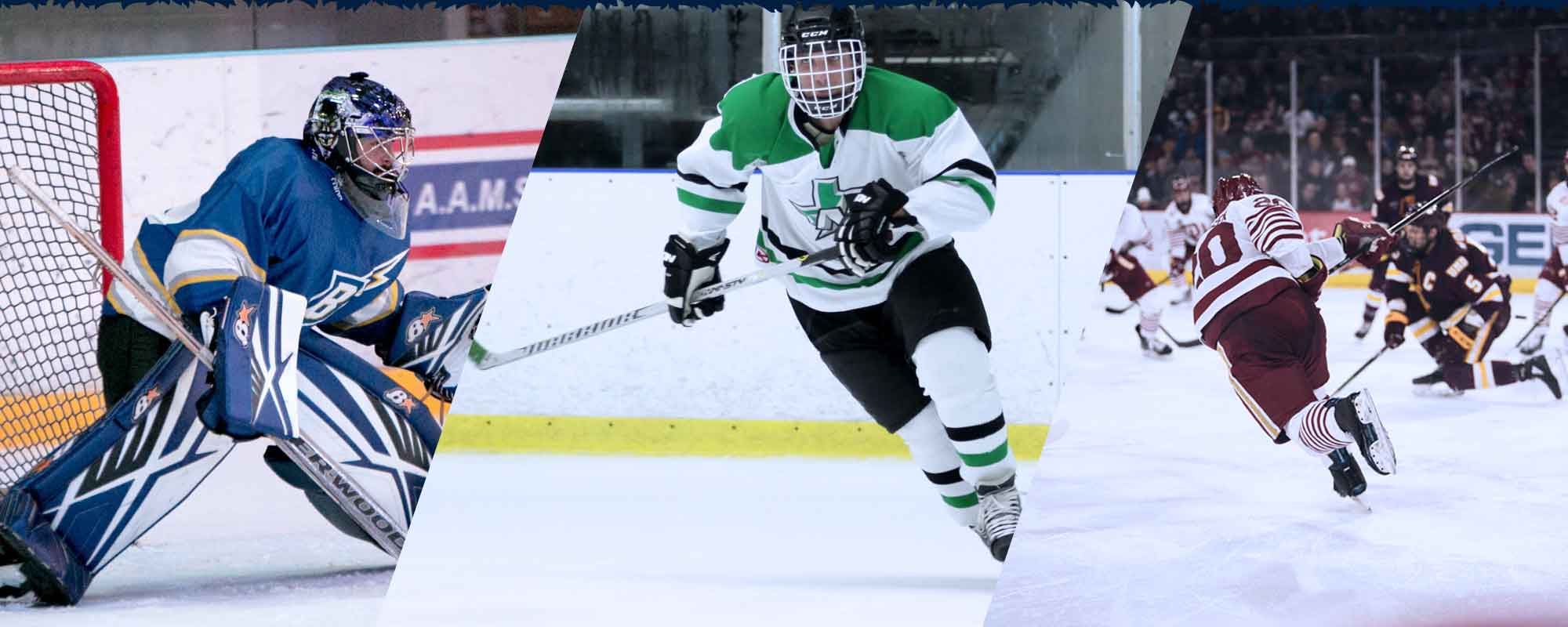 HOCKEYAK ATHLETES & AMBASSADORS
THIS IS THE HOCKEYAK FAMILY
HOCKEYAK AMBASSADORS
Our Ambassadors have all chosen HOCKEYAK as their bag and performance apparel provided of choice. They turn up to every game carrying our YAKSAKS, wearing our joggers and hoodies, and ready to take home the W. We're proud to call them family.
HOCKEYAK ATHLETES
Some players stand out with sheer athletic ability. Some bring an energy and positivity to the game that lifts a team. We're happy to say that all of our HOCKEYAK Athletes do both.
WANT TO JOIN OUR FAMILY?
If you love HOCKEYAK as much as we do and would like to become an Ambassador, then please get in contact. Or, if you know of a young talent that embodies all that HOCKEYAK stands for, then let us know. We're always on the look out for players who can help us elevate the gear and the game.